Providing first
class insurance
services,
tailored to your
business needs
since 2006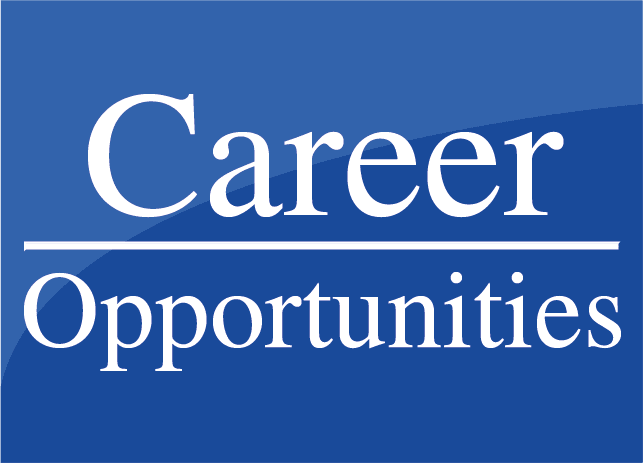 Providing first
class insurance
services
tailored to your
business needs,
since 2006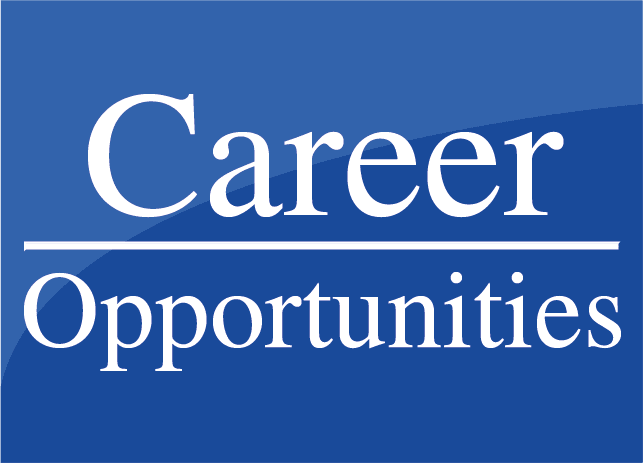 Providing first class insurance services tailored to your business needs, since 2006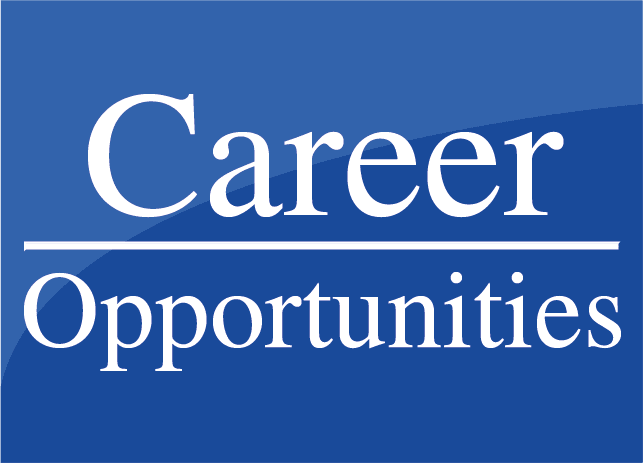 "We invest in our customers by investing in our employees"
We know that offering our clients a first class level of service means investing in our staff. We create a working environment that allows our employees to focus and flourish.
We are proud to be the first employee owned insurance broker in Scotland. We value what we have created and our employees share in the success and growth of our business.
If you would like the opportunity to work for BBA Insurance, contact us.