Providing first
class insurance
services,
tailored to your
business needs
since 2006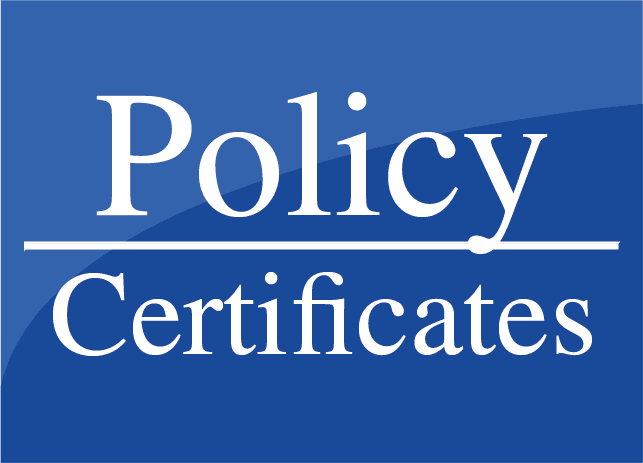 Providing first
class insurance
services
tailored to your
business needs,
since 2006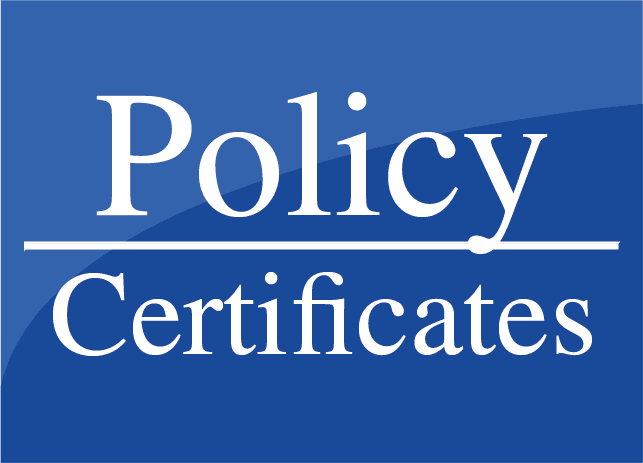 Providing first class insurance services tailored to your business needs, since 2006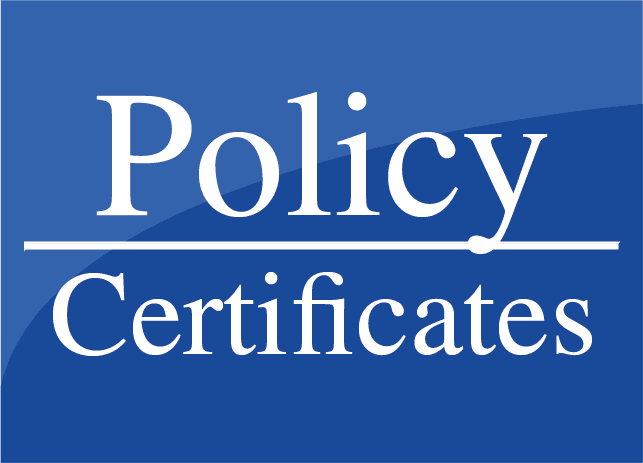 "Certificates When You Need Them"
We understand that when your insurance renewal is due, your suppliers and customers need the reassurance that your insurance has been renewed and that your business is protected. We are aware that suppliers can withhold payment pending your insurance certificate.
When a policy is incepted by BBA Insurance, we issue our Proof of Insurance Certificate immediately. When your policy is placed with us, we represent your business. That means working quickly and efficiently and always in your best interest.
Our Proof of Insurance Certificate has the gold seal of approval and quality which reassures your customers and clients that your policy is in place.